Houston Livable Communities Initiative
The Independent Living Research Utilization (ILRU) program at TIRR Memorial Hermann and the City of Houston Mayor's Office for People with Disabilities are engaged in a cooperative initiative to improve community participation and access to healthcare for people with disabilities and older adults in five relatively disadvantaged Houston neighborhoods. With support from Amerigroup, a managed healthcare company, the Houston Livable Communities Initiative will assess neighborhood needs and identify environmental, social and attitudinal barriers that confront residents in the targeted groups. Affected residents will be engaged in the process of conceptualizing and developing work plans for making their communities more livable and more supportive of neighbors who are aging and those who have disabilities.
The project will provide a framework for public and private agencies to work in concert with community leaders and residents to remove barriers, improve services and help people with disabilities and older adults to have more options for healthy, independent living. Finally, the project will serve as a model for other cities and towns to use in building more inclusive and healthier, livable communities.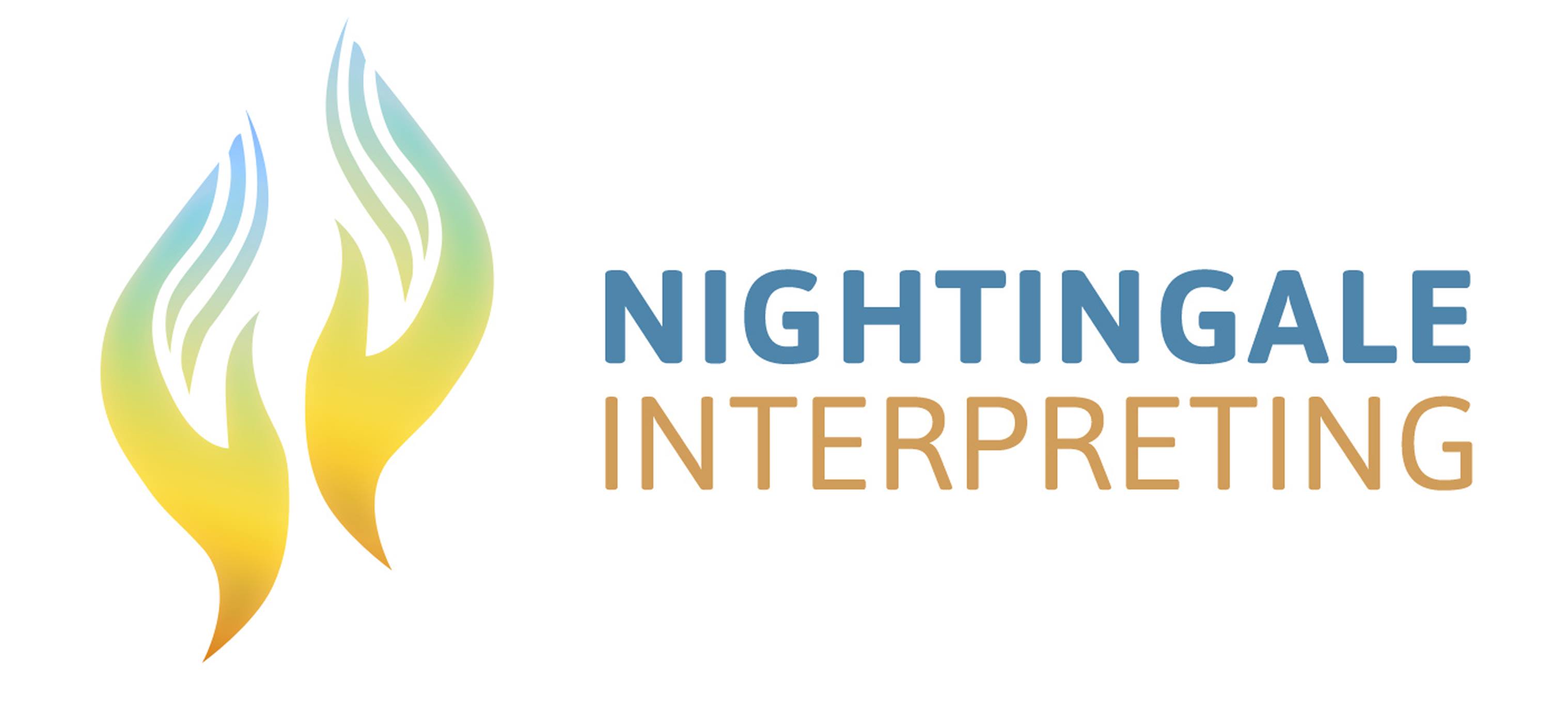 Past Community Meetings
Third Ward:
Saturday July 14th, at 11 AM
Third Ward Multi-Service Center
3611 Ennis St
Houston, TX 77004
Gulfton:
Saturday July 28th, at 12 Noon
Southwest Multi-Service Center
6400 High Star Dr
Houston,TX 77074
Near Northside:
Saturday August 11th, at 10 AM
Leonel Castillo Community Center
2101 South St
Houston, TX 77009
Second Ward:
Saturday August 25th, at 10 AM
Ripley House Neighborhood Center
4410 Navigation Blvd
Houston, TX 77011
Acres Homes:
Tuesday August 28th, at 5PM
White Oak Conference Center
7603 Antoine Dr
Houston, TX 77088
Houston:
Thursday September 27th, at 11AM
West Gray Multiservice Center
1475 W Gray St
Houston, TX 77019